Handmade Organic Eco Friendly Greeting Cards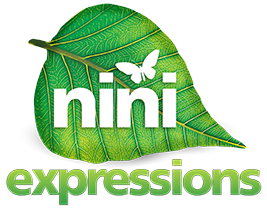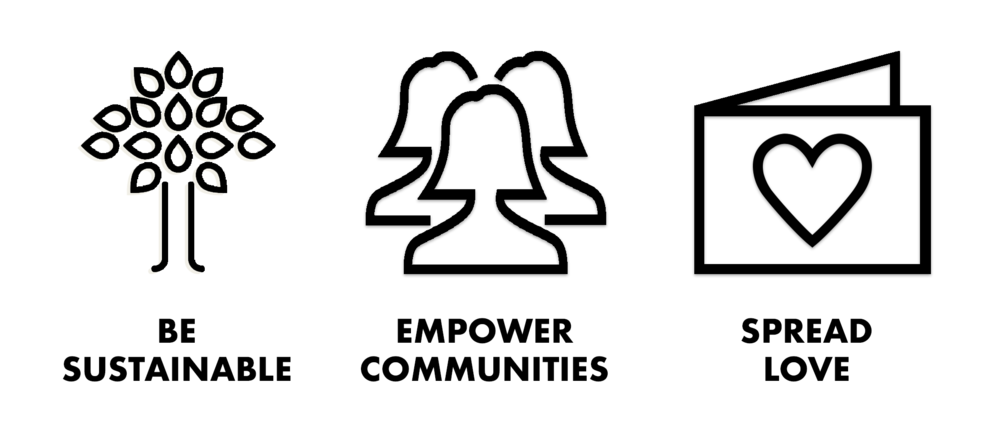 Nini Expressions manufactures and sells handmade organic eco-friendly greeting cards.
We provide jobs and a livelihood for needy families in El Salvador by creating an innovative way to generate income thru artistry and sustainable resources.
Your Purchase creates jobs for those who endure the hardships of poverty, unemployment, and gang violence in El Salvador
Our cards are made from 100% cotton Fabriano paper from Italy.
All of the botanicals are intricately mounted by hand to create beautiful works of art.
They feature wild flowers, ferns, banana peel, coconut peel, vines, leaves, herbs, grains
and other organic ornaments.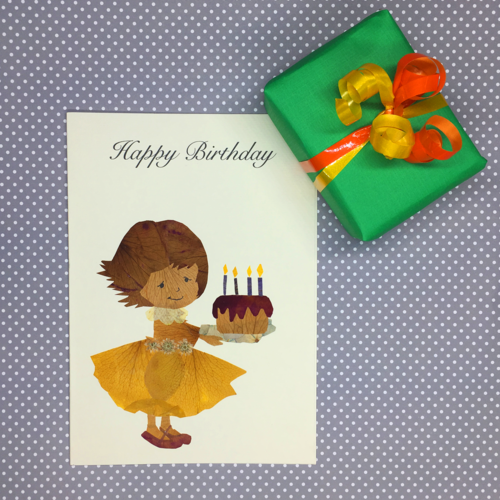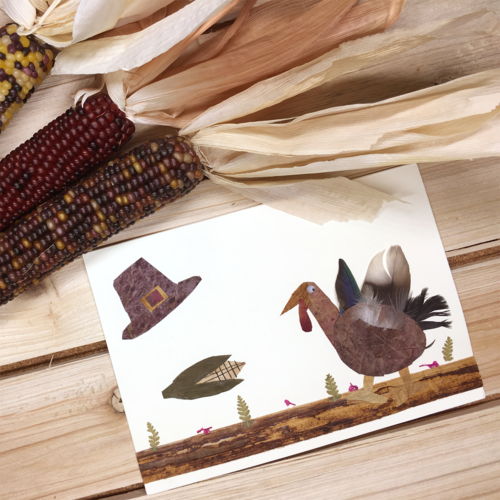 Thank you for the beautiful note cards. An old friend of mine sent me one of your beautiful cards to congratulate me on completing my radiation therapy after a cancer diagnosis.
It lifted my spirits and warmed my heart to receive such a beautiful piece of art work.
I read and loved your story. It is even encouraging me to reengage in my own art work.
I wish you the best in all of your endeavors.
Address
119 W 8th St, Suite #2
Bayonne, NJ 07002